How it works
Sign up, add your website and brand names, feel calm!
Website live monitoring
Website monitor 24/7. No scripts and access needed. You will get SMS and E-mail when your website get down.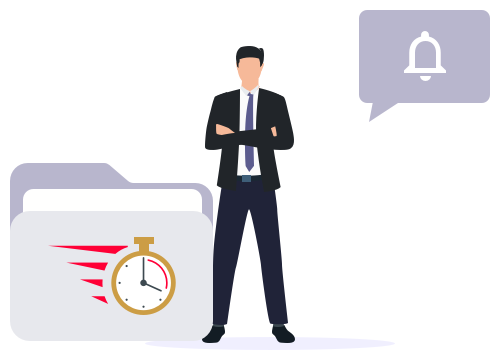 apps

Manage your websites

All your website on dashboard

Add all your websites in our platform to keep it safe

---

You can add up to 20 websites. And in Enterprise edition you can add more by request. See our pricing.

notifications_active

Manage notifications

E-mail and SMS notifications

Add phone numbers and emails of your responsible staff

---

We send SMS and e-mail notifications immediately as soon as we saw the danger

report_problem

Detailed reports

Reports

We show websites monitor history with loading speed and error codes.

---

These parameters can also tell you about peak traffic and hosting quality
We scan bad references to your company
We scan and monitor bad reviews, the machinations of competitors and other bad things.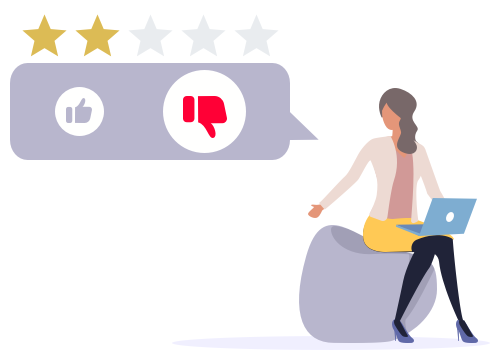 stars

Track your reputation

All your brands here

Add brands and company names in Reputation manager. FlameDesk find bad reviews and references on your company or brand.

---

Function available on Gold+ Plan.

mood_bad

Check bad references

Find and remove

FlameDesk find bad things and give you links and notifications. This process is continuous, FlameDesk never stops.


---

Get notifications with report and act.
We protect your website content
Keep safe your SEO and protect from competitors. We protect content and images from your website.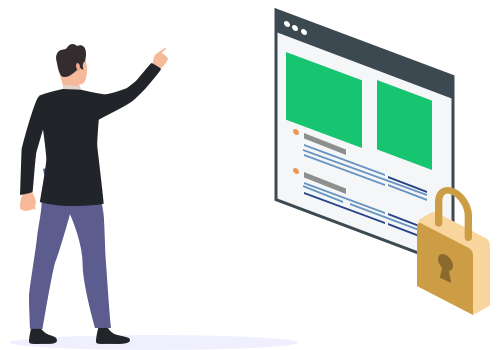 copyright

Protect your content

Content protection

Add your pages to FlameDesk that you want to protect and feel calm. We will check that no one stole it. We find even cases of partial copying or rewrite.

---

The number of pages depends on your Plan

Take actions!

Receive notifications, analyze copies of your content, take actions.

---

We have law letters templates for intruder. Use it.
Dedicated Support Team
Resolve your issues with professional dedicated team with Premium support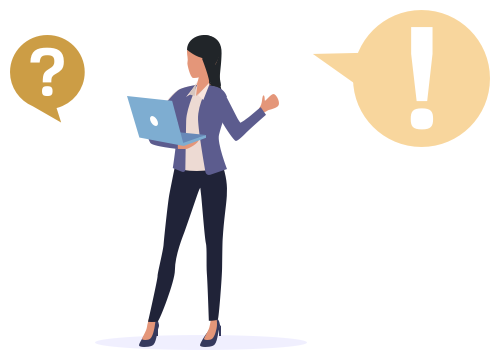 Frequently Asked Questions
How to get protected my websites?
Just sign up and add your website in two clicks. No scripts needed, no programmers needed.
What CMS your team can support?
We work with Wordpress, Drupal, MODx, EVO, Joomla and other CMS and PHP Frameworks like Laravel, YII, Symfony etc.
What happened after website is down
We track user's websites online. When we find issue - we notice user about it immediately and after joint decision we fix issue.